The summer season is over! Enjoy our many activities and themes every weekend until Monday, October 9.
23
slides and activities

4
Heated basins

6
catering points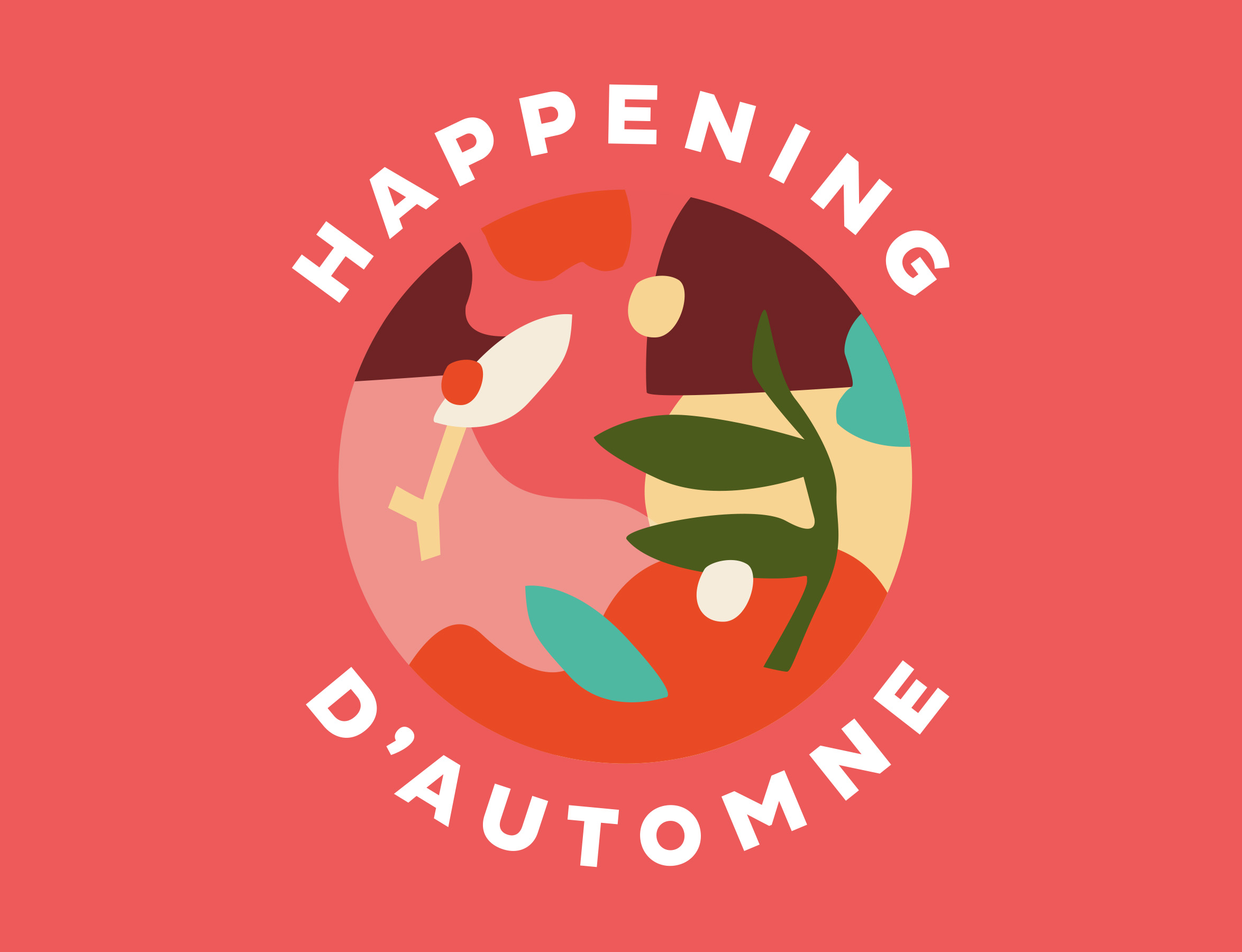 Join us for the Happenings d'automne
A festive atmosphere awaits you every weekend from September 9 to October 9. Whether you're with friends or family, enjoy themed events, bonfires, singer-songwriters, catering and giant games for the kids.
Learn more
New this summer !
Hisséo - Hebertism Park
From the base or the top of the trees, choose your own adventure course. Test your agility, walk or climb your way through the 4 levels of this forest game for the whole family!
See details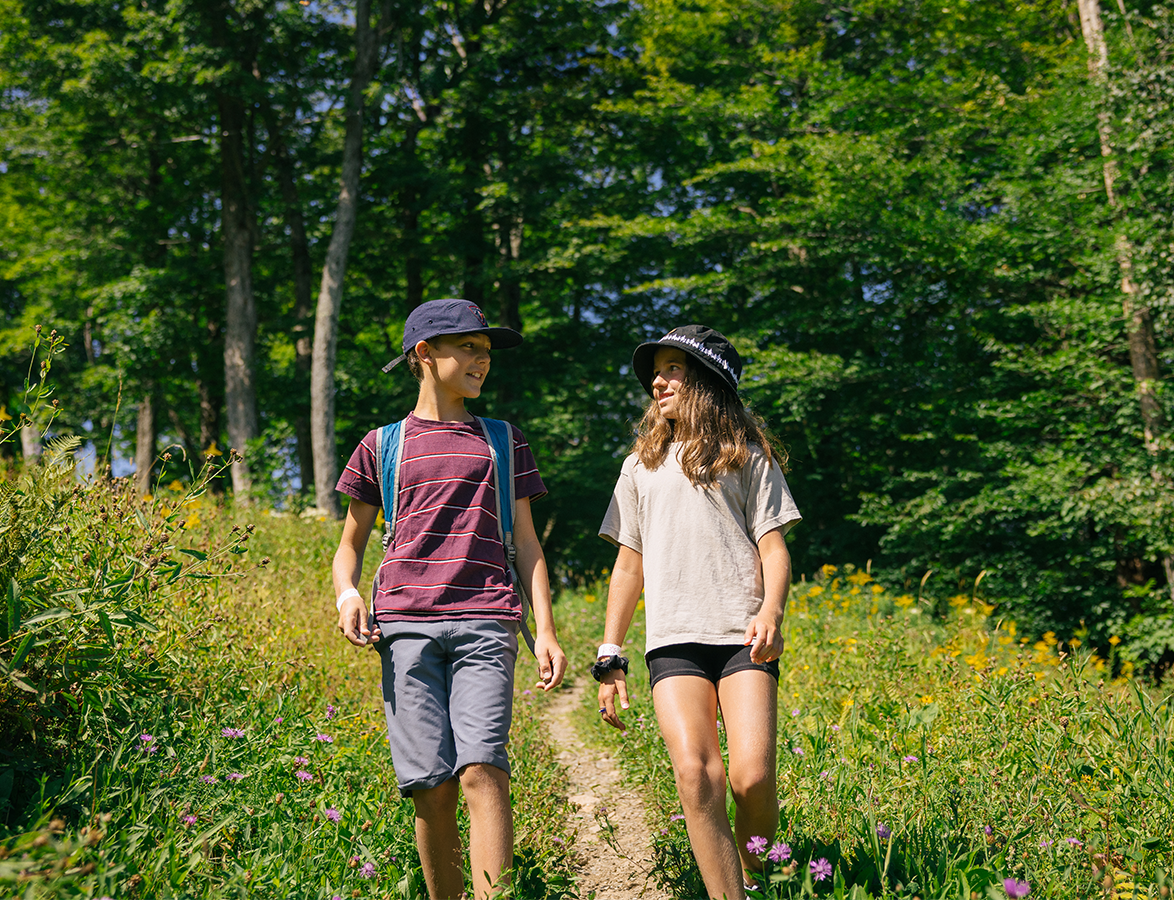 Mountain activities
Included with your ticket
For even more fun : the gondola ride*, climbing wall, slackline park, alpine slide, Disc golf, Trampo-bungee and hiking trails.
See details
Plan your visit
Prepare your visit to the mountain and enjoy your day to the fullest.