290
Instructors from level 1 to 4
1000
Lessons given every season
24
Types of lessons
Ski School
General conditions and postponing policy
Find all the necessary information according to the type of packages, programs or private lessons chosen.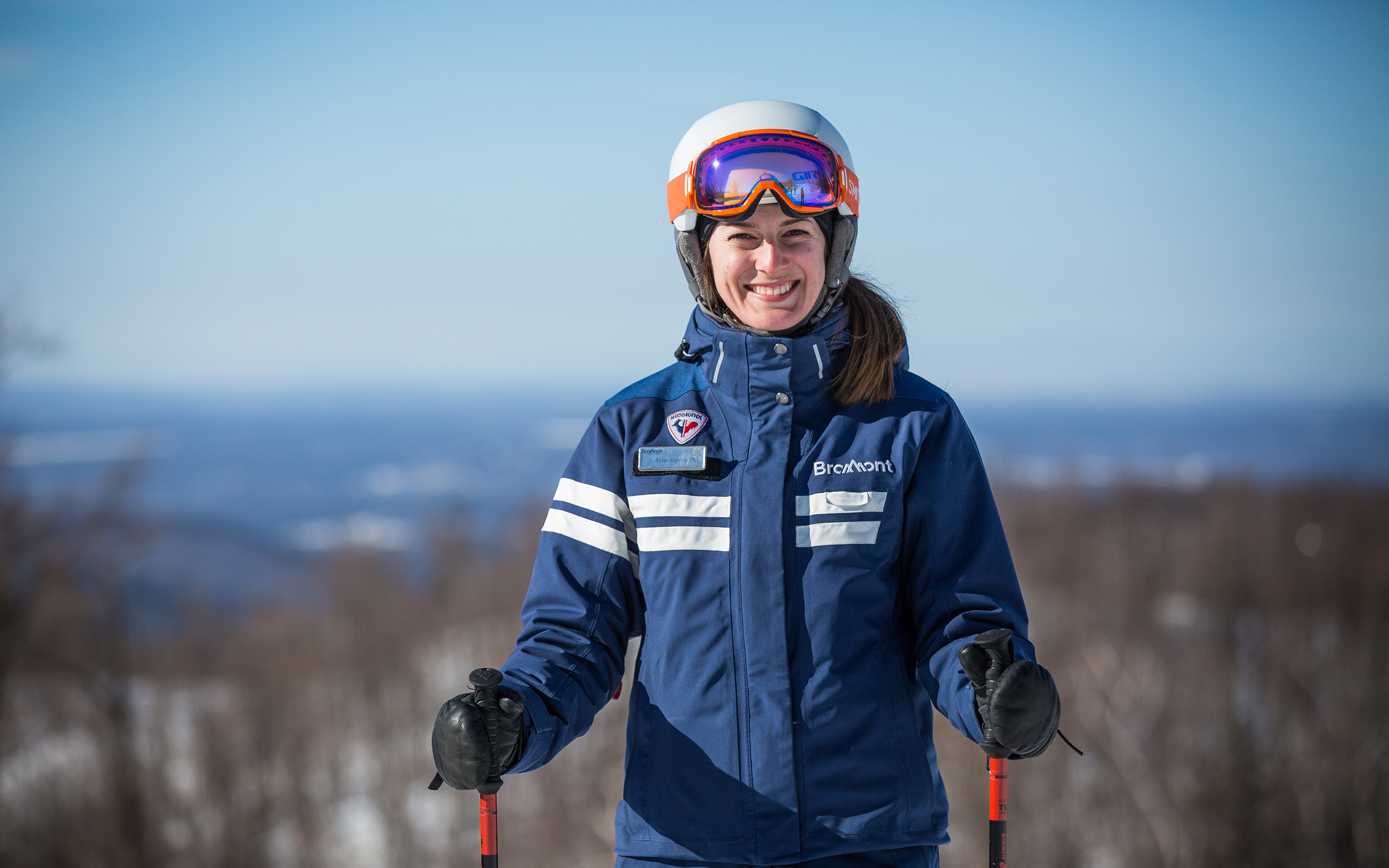 Become an instructor
Apply for a job
Are you a ski or snowboard lover? The Ski School is always looking for dynamic people with the desire to transmit their passion and promote the pleasures of skiing and snowboarding.
See details