290
Instructors from level 1 to 4
1000
Lessons given every season
24
Types of lessons
Lessons adapted to your needs
Our teaching philosophy is based on fun and guided discovery. Our outstanding ski area greatly promotes learning and natural progression for students of all ages, from beginner to expert levels.
Modular Learning Area
Modular Learning Area (MLA) is an area for beginner skiers and snowboarders of all ages. It is composed of experimentation workshops made right in the snow, which encourages a natural and smooth progression.
Step 1: Mini-moon
Inspired by the shape of the halfpipe, this module aims to improve balance and develop control of the glide.
Step 2: Ripples
Slight bumps help develop stability in a natural and dynamic way while controlling speed.
Step 3: Inclined turns
A series of slightly inclined turns to develop turning skills and turns sequencing.
Ski School
General conditions and postponing policy
Find all the necessary information according to the type of packages, programs or private lessons chosen.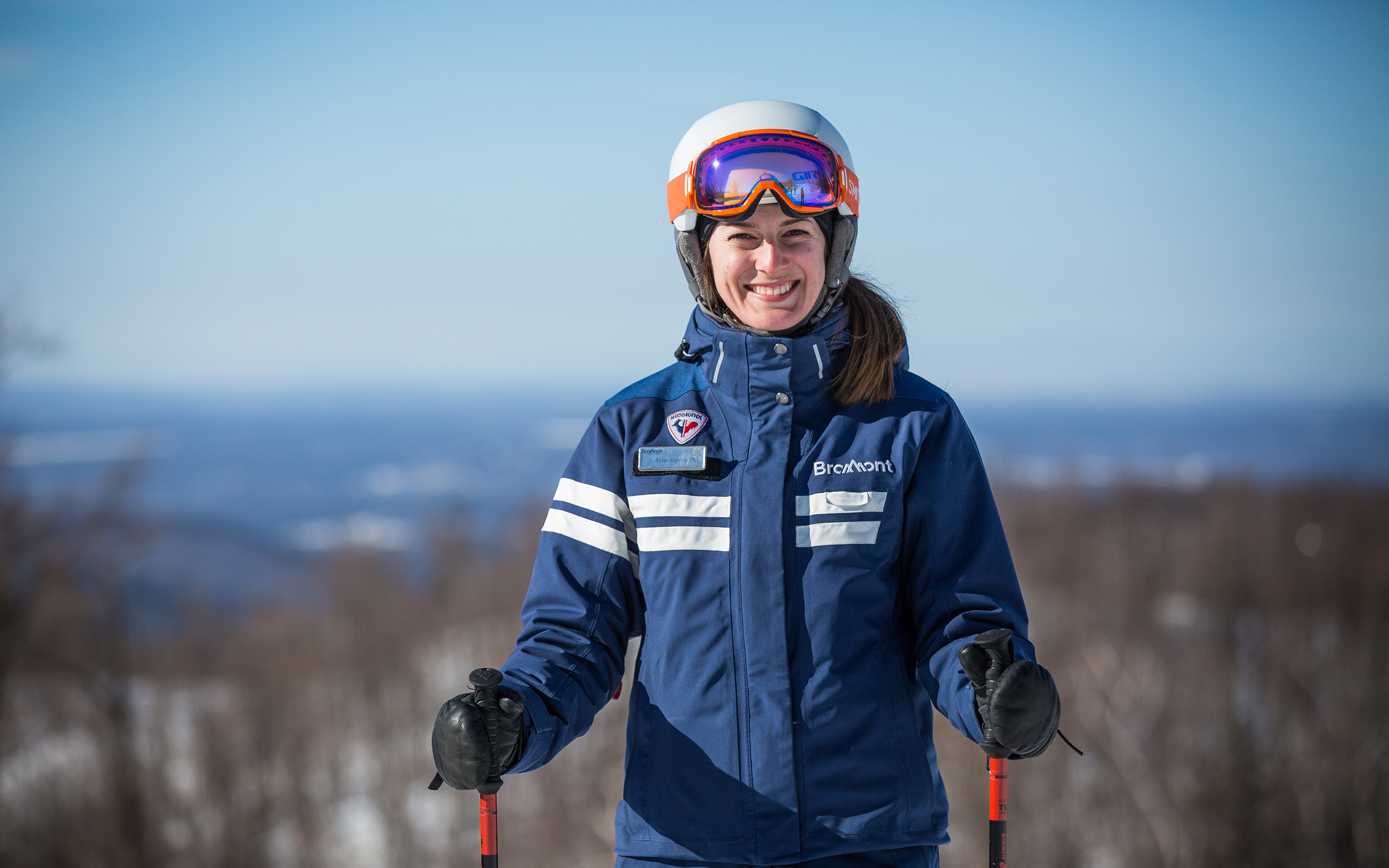 Become an instructor
Apply for a job
Are you a ski or snowboard lover? The Ski School is always looking for dynamic people with the desire to transmit their passion and promote the pleasures of skiing and snowboarding.
See details
Thanks to our partner