Services
One of our team members will be happy to answer your questions.
Customer Service opening hours are as follows. See Detailed schedule for more details.
Customer Service
Find answers to all your questions of a general nature, concerning our products, or our business hours.
Phone: 1-866-276-6668 option #2
Versant du Lac Ticket Booth
Open from 9:30 a.m. to closing when the lifts are open. See detailed schedule
Schedule subject to change without notice
Lost and Found
Only valuable items are kept at Customer Service, for example, ski/snowboard equipment, wallet, passport, ID, keys, cell phone, camera, etc. For verification by Customer Service of an item of value, it is necessary to fill out the form provided for this purpose.
Items of everyday use such as clothing are deposited in a safe outside near the Ticket Office at the Versant du Village and the Versant du Lac.
Unclaimed items
Lost items of common use and unclaimed reusable valuables are given to local organizations after a reasonable period of time.
Valuables with personal information will be destroyed or turned over to the provincial or federal government (health card or passport) and unclaimed electronic devices will be returned to designated drop-off locations at the end of the season. Only debit and credit cards are destroyed after 24 hours.
Press Relations
For all media requests, contact edery@skibromont.com
Phone: 1-866-276-6668 option #8
How to get there
The station is located a few minutes from exit 78 of Highway 10.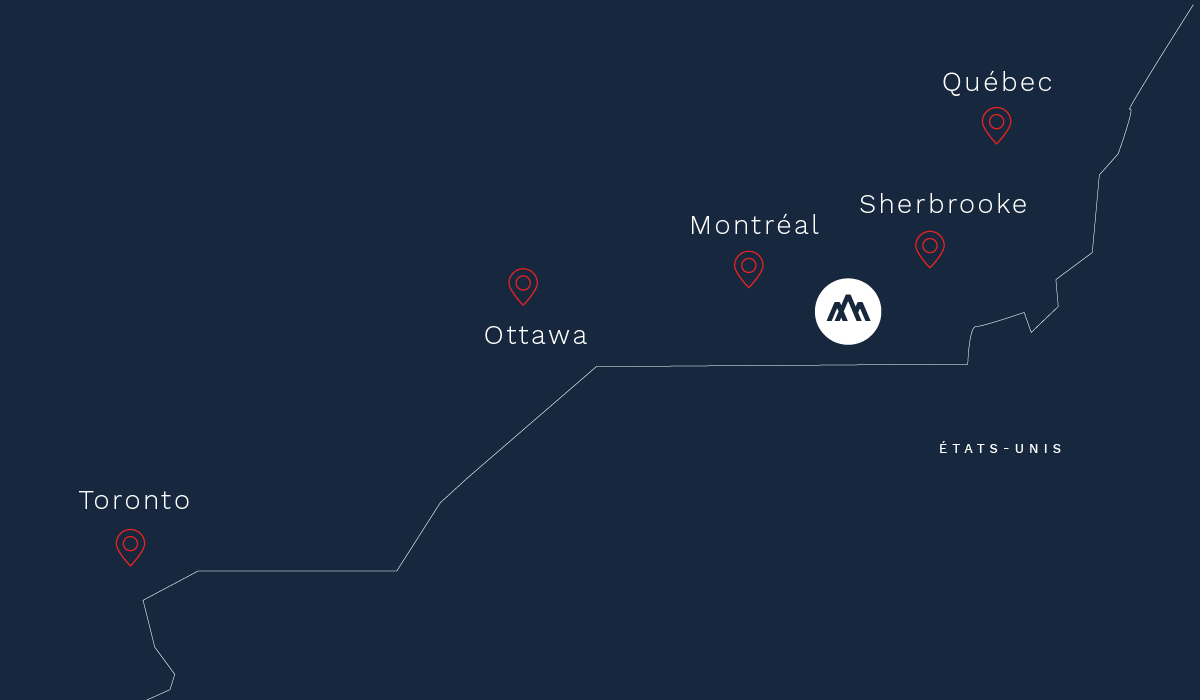 Sherbrooke
50 km • 50 min.
Alternative roads
Alternative itineraries exist by taking exit 74.
Option 1
By taking the Chemin de Granby
Option 2
By taking Shefford street