Services
One of our team members will be happy to answer your questions.
Customer Service opening hours are as follows :
Customer Service
Find answers to all your questions of a general nature, concerning our products, or our business hours.
Dial 2 in the phone menu.
Lost and Found
Only valuables will be kept at Customer Service. Items for everyday use such as clothing are kept in a safe outside near the Versant du Village Ticket Booth.
How to get there
The station is located a few minutes from exit 78 of Highway 10.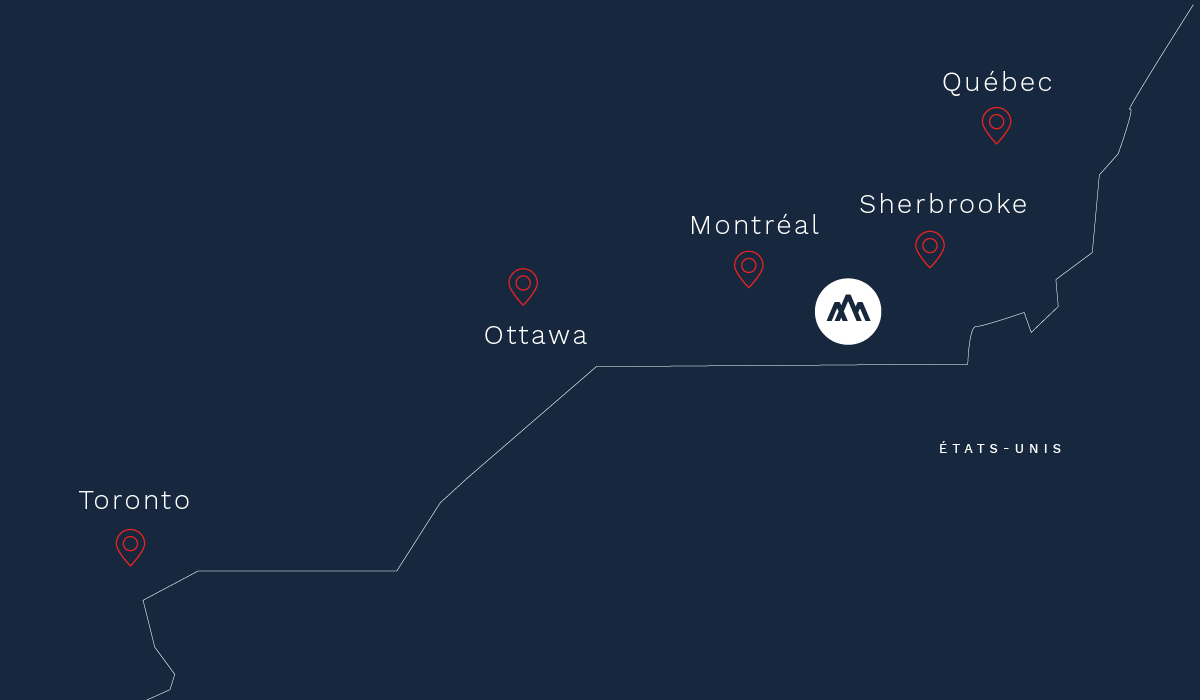 Sherbrooke
50 km • 50 min.
Alternative roads
Alternative itineraries exist by taking exit 74.
Option 1
By taking the Chemin de Granby
Option 2
By taking Shefford street