Services
One of our team members will be happy to answer your questions.
Until October 12th, Customer Service opening hours are as follows :
Friday to Sunday and holidays
Customer Service
Find answers to all your questions of a general nature, concerning our products, or our business hours.
parlez@skibromont.com
Ext. 7600
Lost and Found
Did you lose something? Fill out the form describing as best as possible the object concerned and the date on which it was lost. Our team will contact you after checking among the orphan items.
Please note that only valuables are kept at Customer Service. Items of everyday use such as clothing are deposited in a box near the ticket office.
Ski School
For information on our lessons and programs, or to make a reservation.
ecole@skibromont.com
Ext. 2700
Groups and Business
For information on our services or to make a reservation.
groupe@skibromont.com
Ext. 2708
How to get there
The station is located a few minutes from exit 78 of Highway 10.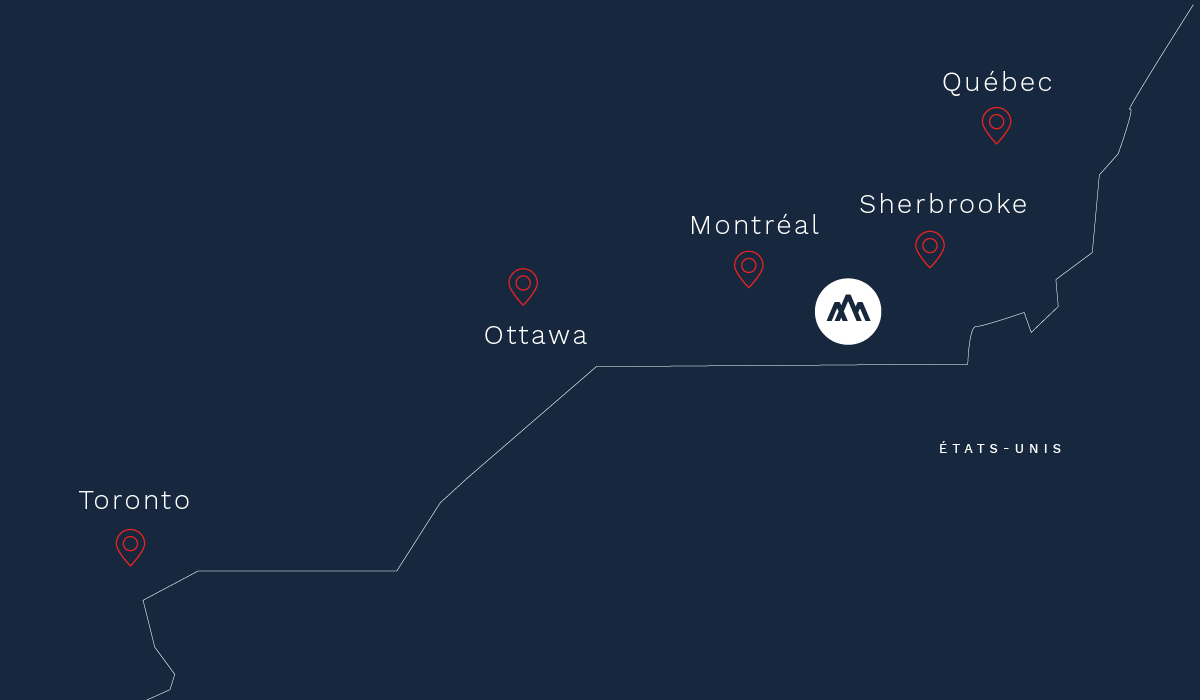 Sherbrooke
50 km • 50 min.
Alternative roads
Alternative itineraries exist by taking exit 74.
Option 1
By taking the Chemin de Granby
Option 2
By taking Shefford street
Write to us
For any request for information or to send us a comment. A member of our team will answer you as soon as possible.