For a "wow" effect!
Surprise your guests with the unique cachet of the mountain and its various rooms that can accommodate from 20 to 500 people.
Take advantage of many benefits
Turn-key service available
Personalized seating plan
Free parking
Catering service
Bar service
All events are possible
Wedding
Engagement
Birthday
Wedding Anniversary
Baby Shower
Family gathering
After-funeral
Graduation ball
Happy hour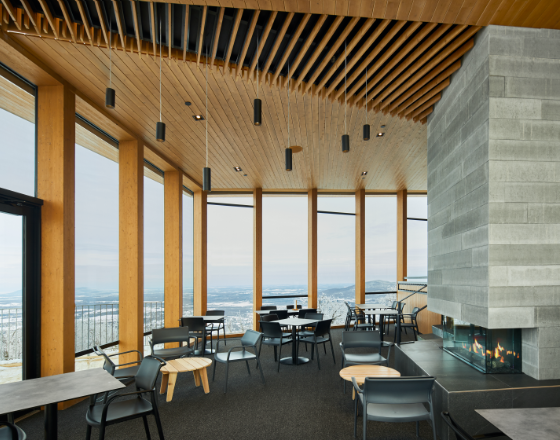 Our rooms
At the summit, or at the bottom of the mountain, for small or large groups, find the room that best suits your needs.
See the rooms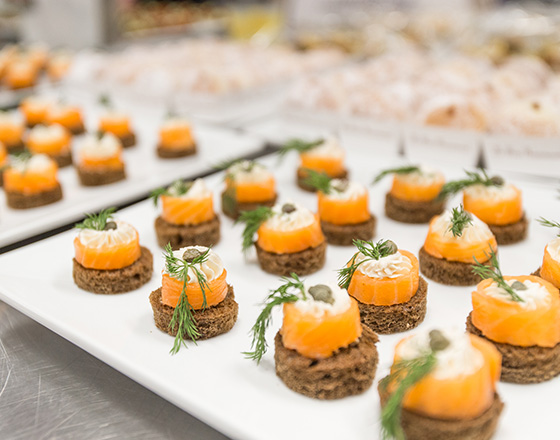 Food services
For a light snack or a gourmet meal, discover the options offered by our catering service.
See the menus