Apex Card
Ski whenever you want!
Enjoy the freedom to ski according to your preferences and your schedule
Presale of 2500 APEX cards until December 2, 2021 or until stock last
Up to 36% discount on regular ticket rate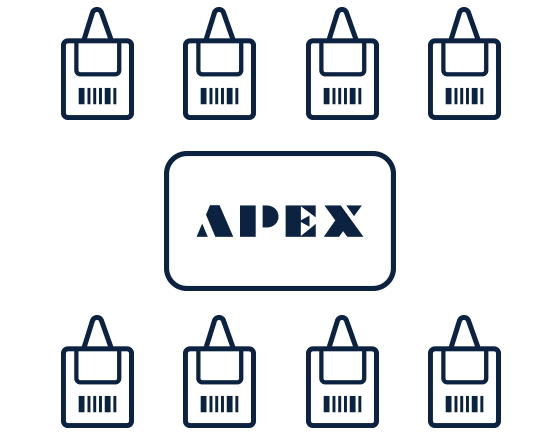 Buy 2 to 8 tickets and ski whenever you want
Valid from opening to closing
No restriction
No reservation required
Only one user per card
Cannot be shared or transfered
Valid for the 2021-2022 season
Reloadable online
Apex Card
Presale of 2500 APEX cards until December 2, 2021 or until stock last. 
Price per ticket. Valid without restriction of day or date.
Rates 2021-2022
2-3
tickets 31%
discount
4-8
tickets 36%
discount
Regular
rates
Adult
$61
$57
$89
Student
(13-25 years old)
$47
$44
$76
$34
$32
$53
Toddler
(5 years old and -)
$11
$10
$12
$47
$44
$76
Senior
(70 years old and +)
$47
$44
$76
Terms and conditions
Tickets valid for the 2021-2022 season. Limited quantities (2500) until December 2, 2021 or until stock last. Only one user per card. Tickets cannot be shared between several people.
Prices in Canadian currency. Taxes are not included. Prices subject to change without notice. No refund. Not transferable. Cannot be combined with any promotional offer. Proof of age and/or student status is required. Only Canadian and American credit cards are accepted.
A $5 refundable deposit (GST and PST not applicable) will be requested from customers who do not already hold a Bromont, montagne d'expériences reloadable card for each season pass or ticket purchased.
By purchasing a multi-ticket card, you agree to comply with the Skier's Code.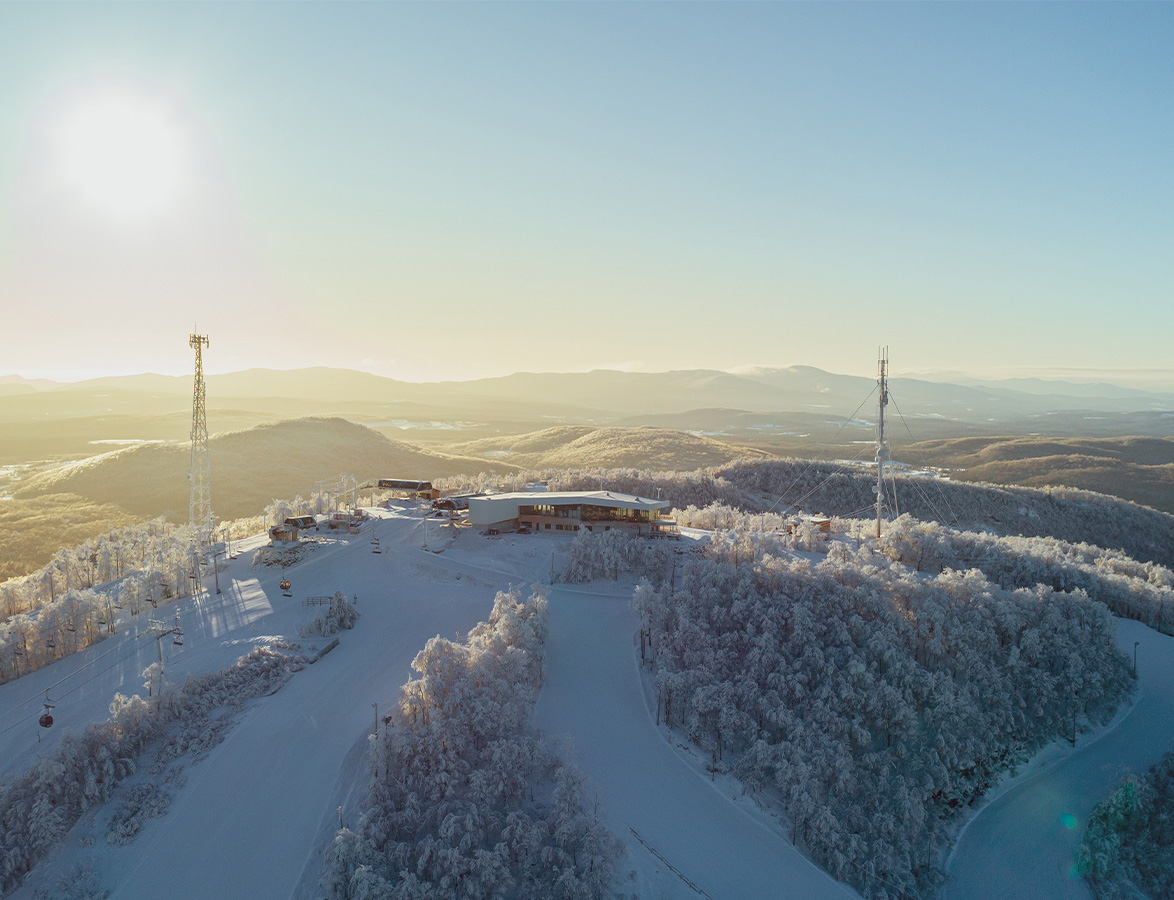 COVID-19
Update of preventive measures
Find out all the details about the next ski season. You'll be able to ski in complete safety!
See the measures put in place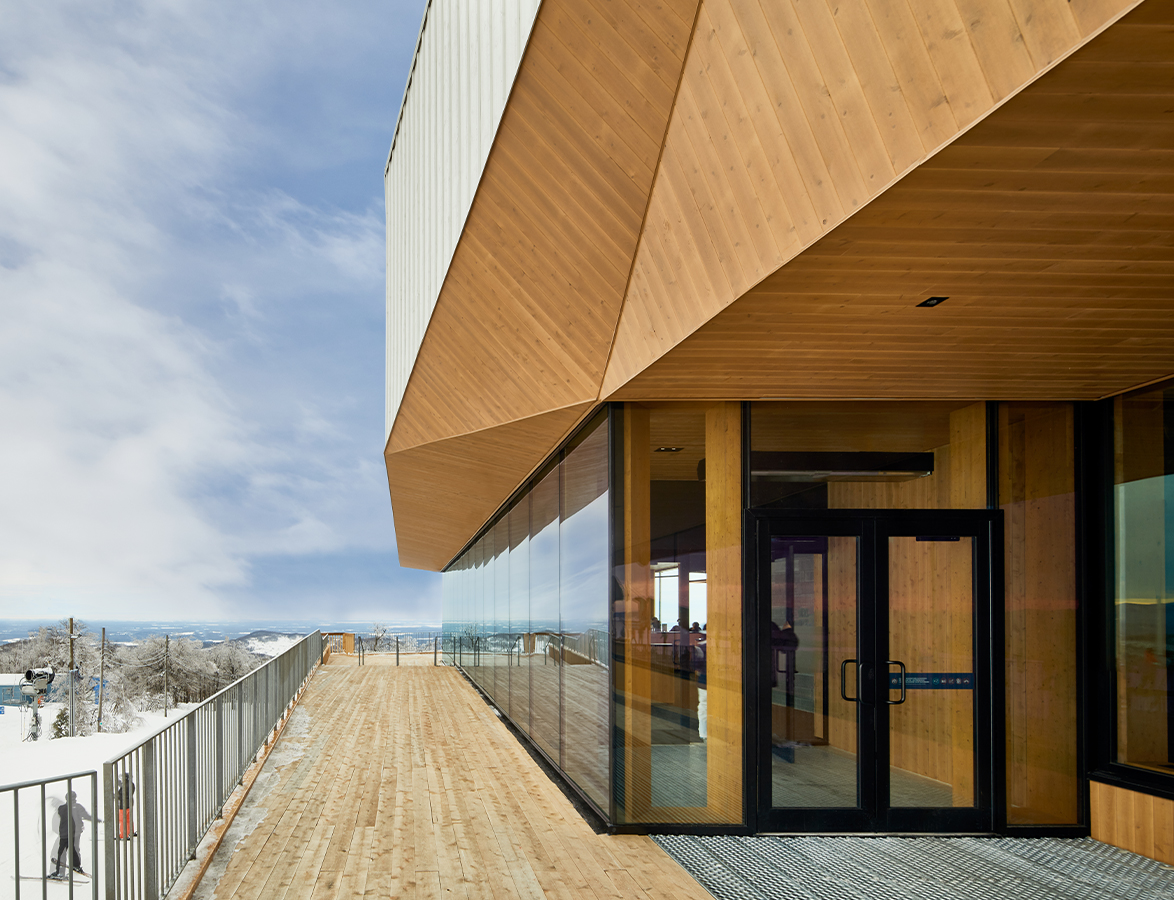 Discover
Chalet du Sommet
The Chalet du Sommet is nothing short of majestic, offering panoramic views of the Eastern Townships, the Montérégiennes and the Appalachians with its ample windows, and featuring environmentally friendly construction with the accent on wood.
See more details
No lunch? No problem!
Grab a snack at any of our food service points. There's something for all tastes!
Explore our restos
Want to take things to the next level?
We have 250 ski instructors eager to help you improve.
Explore the Ski School