HISSÉO - Hebertism Park
Venture into our brand-new mountain hebertism park. Our module offers a variety of circuits at different heights and levels of difficulty. Children will enjoy it as much as thrill seekers!
Hisséo
2023 rates
Departures at 10 a.m., 11:30 a.m., 1 p.m. and 3 p.m. Select your time slot at the time of purchase.
1 m 73 and more
(arms raised)
$25
1 m 57 to 1 m 72
(arms raised)
$18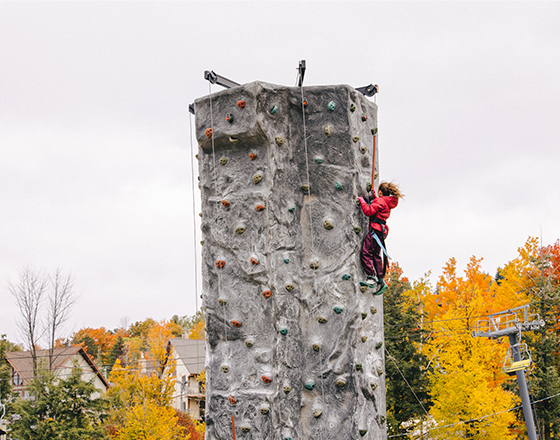 Mountain Activities
Fall at the mountain is all about beautiful, colorful scenery, but also plenty of activities for the whole family: Alpine slide, climbing wall, Trampo-bungee, mini-mini putt, slackline park and disc golf. The Mountain Activities ticket also includes a gondola ride, hiking and Contes au sommet.
Mountain Activities
2023 rates
Includes: gondola ride, climbing wall, trampo-bungee, disc golf, slackline park, alpine slide, hiking, contes au sommet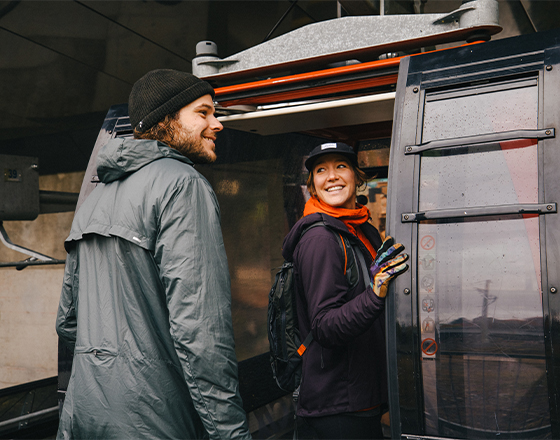 Gondola ride
Reaching the summit in record time, admiring a breathtaking 360o landscape, walking our hiking trails, and coming down in a few minutes has never been easier.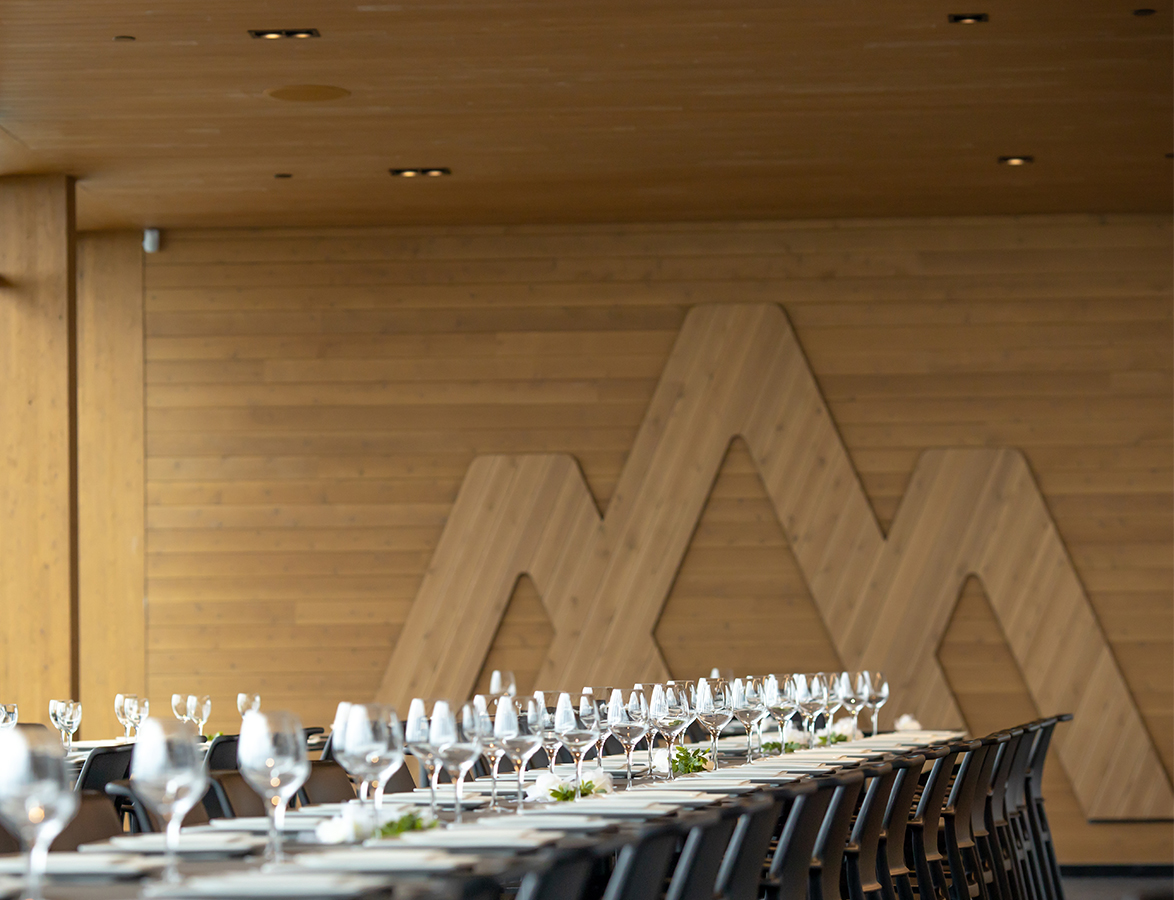 Companies and Organizations
Planning a group outing?
For a corporate day, a Christmas party, a gala, a conference, a team-building activity, or a recognition day dedicated to employees, Bromont has everything to meet your business needs.
En savoir plus