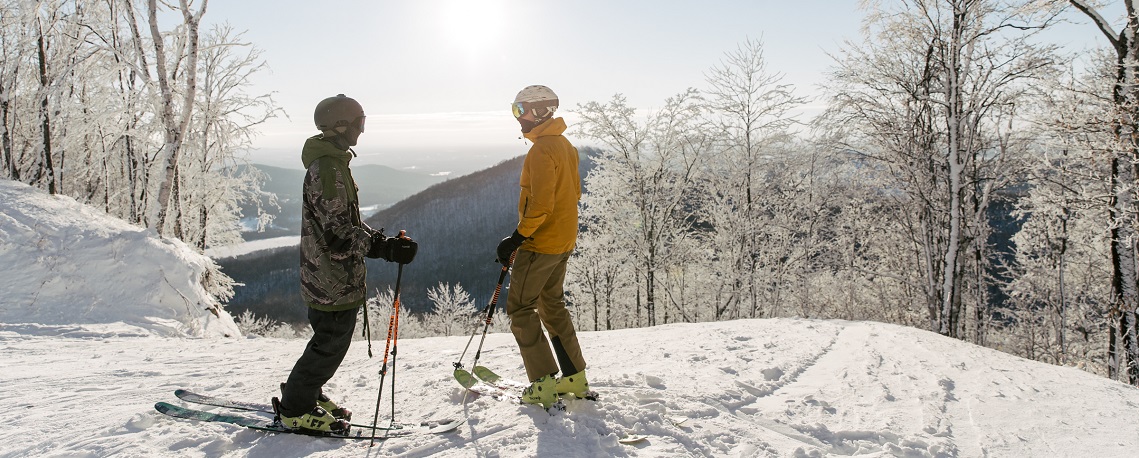 You will find below the sanitary measures valid for the season. We are continually adapting to new government requirements to provide you with a safe environment this winter. Our goal is to make your experience as pleasant as possible when you visit us.
As of Saturday, March 12, almost all sanitary measures will be lifted, including the removal of the requirement to present a vaccination passport to access certain places and activities such as restaurants, bars and chairlifts.
However, the basic measures remain in effect.
Thank you for your usual cooperation and enjoy!
Basic measures
The basic measures remain in effect:
If you have symptoms, stay home.
Wash your hands frequently.
Wear face covering when required, including all indoor travel.
Health measures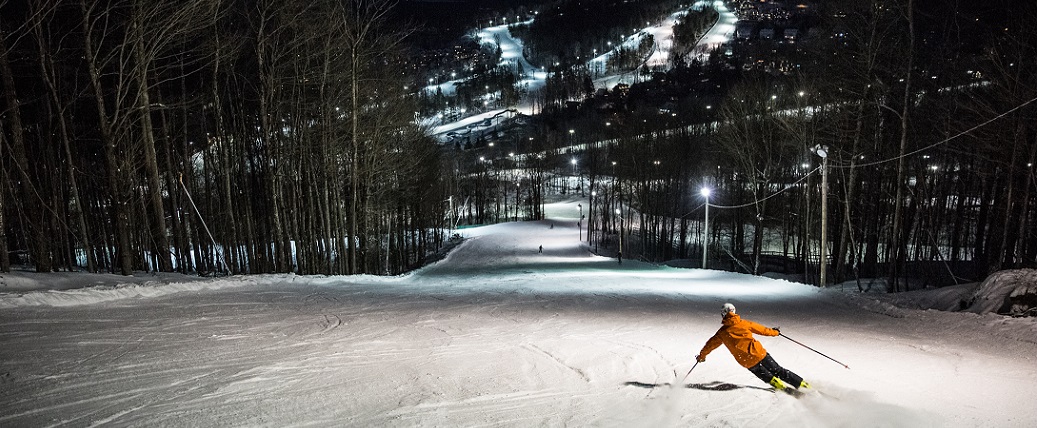 Wearing a face-covering
It is still mandatory to wear a face-covering when moving inside the chalets, service buildings and gondolas.
Starting March 12
No capacity limit for the ski chalets.
It will be possible for you to change and leave your personal belongings in the chalets.
Wearing a mask is still mandatory when traveling inside.
Personal belongings in the chalets
Starting March 12
It will be possible for you to change and leave your personal belongings in the chalets.

Daily locker rental
Starting March 12
The daily lockers are accessible again.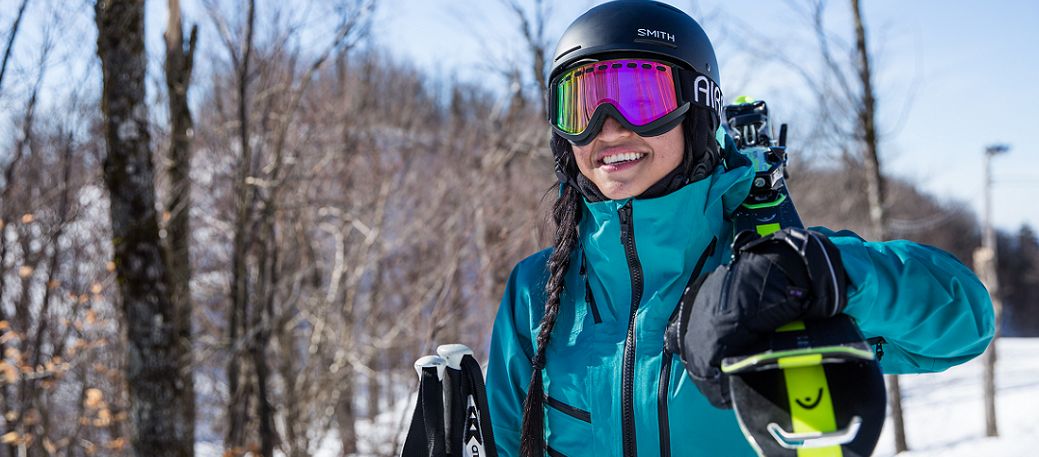 Food services
Starting March 12
The food courts and restaurants are open with 100% capacity.
Chairlifts
Starting March 12
In the gondolas, the maximum capacity is 8 people. Inside the gondolas, it is mandatory to wear a face-covering.

Cleaning and disinfection of facilities
We want to preserve our ski season just as much as you do. Our teams clean frequently used items (tables, chairs, payment terminals, door handles, etc.) on a regular basis. Additional resources are allocated to hygiene and sanitation for the season.
We take all the necessary precautions to ensure the health and safety of our customers and our teams. We are counting on your usual collaboration in order to respect the sanitary instructions. Station staff have the right to exclude from the site any individual or group of individuals who refuse to comply with health regulations, without compensation.
Secure policies
Find out about the new policies that allow you to ensure your ski season.
Interrupted Season Program
If the resort is required by public authorities to cease operations during the season, a credit program is in effect for all members.
Guaranteed season program / 2022-2023
In response to the COVID-19, Bromont, montagne d'expériences has set up a program to reassure its customers for the 2022-2023 ski season.
The Season Guarantee program offers all eligible holders who, for whatever reason, choose not to ski
in the winter of 2022-2023 to :
Defer their membership to the 2023-2024 season at no additional cost and without incurring a rate increase.
Or
Request a full refund of their membership.
To find out if these conditions apply to your membership, please click on "Learn More".