Yamaska Jazz Orchestra performing at the Chalet du Sommet.
Tasting of privately imported wines and spirits in collaboration with La QV and Club Local.
Your ticket includes 4 tasting coupons, cheese and cold cuts.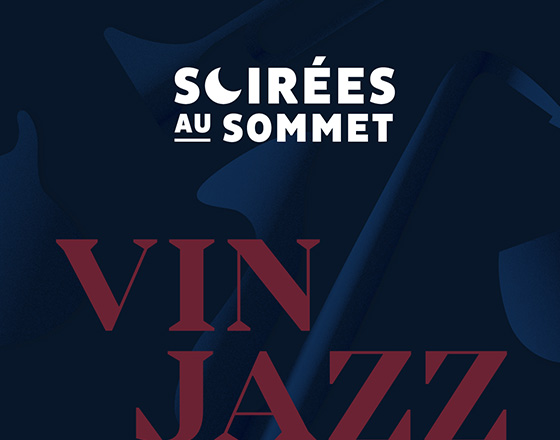 Yamaska Jazz
Eight musicians from the region who share the same passion for jazz. Under the direction of guitarist Claude Prud'homme, they will draw from the vast repertoire of jazz music, from swing, to bossa, to cool jazz and funky to create a memorable evening. You will hear saxophone, trumpet, flute, trombone, piano, double bass, drums and of course guitar for a varied and lively music!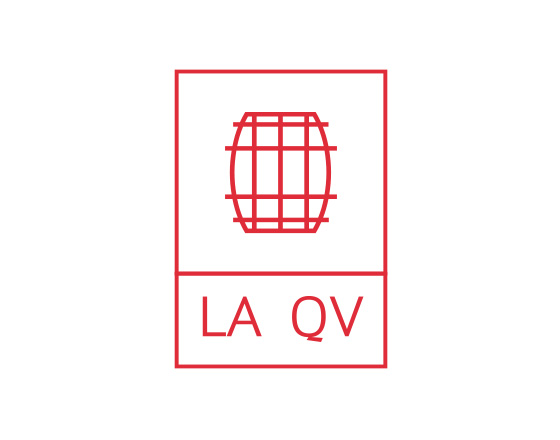 In collaboration with